Your

needs

Each product in The Dr.Deep range respond efficiently to your specific needs.
Our

 products Discover our natural products for take care of your skin and your family's skin.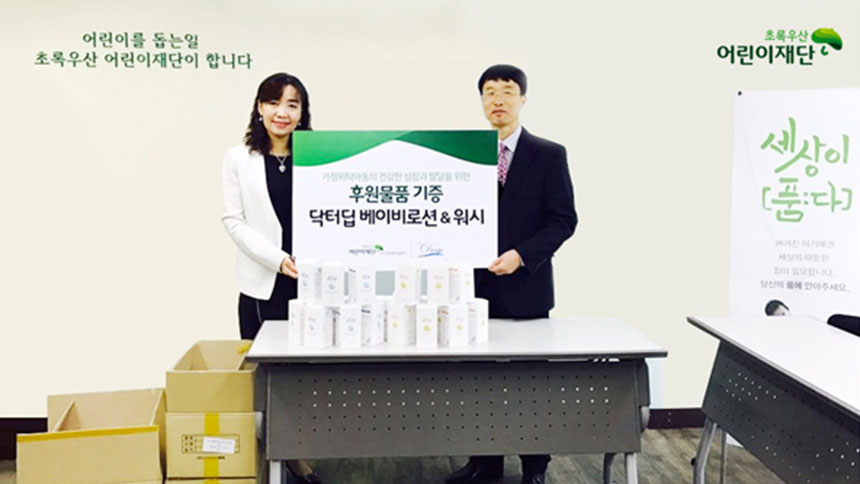 Le 6 avril 2018, la société Mineralhouse a visité l'association sud-coréenne « Le parapluie verte » qui est une association pour soutenir les enfants et lui a offert des produits…
The ionized

mineral water

Used in Dr.Deep products, this ionized natural mineral water is extracted from the subterranean of an island about 870 meters deep from the South Korean peninsula.

The Dr.Deep product is composed of several minerals such as calcium and magnesium. Note the presence of calcium 5 times greater than that contained in the milk. This component allows deep hydration of the skin and provides essential nutritional values ​​for the skin.